Government of India is soon going to impose ban on 'National Flags' made of plastic in the Country. Center is planning to pass order to set ban on purchase, sale and usage of plastic prepared national flags in the nation.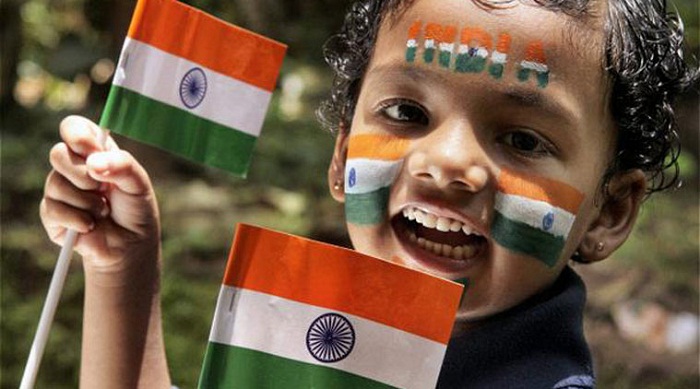 Any countries National flag brings the aura of pride for any citizen. It cherishes the peace and tranquility which our ancestors have gifted us through their struggle and sacrifices. During flag Hoisting ceremonies in India, we decorate the streets and places with plastic flag banners. What we often forget is are they treated the same way after celebrations, NO.
Many complaints have been received after Independence Day and Republic Day as plastic made flags were seen repeatedly lying on roads and drains. Home Ministry senior official said, "We will soon issue the order banning national flags made of plastic."
Maharashtra Government was asked by Mumbai High Court in March, to produce policy in order to advance ban on sale, purchase and use of plastic created national flags.
High Court directed Maharashtra Government that, "The government should come up with a comprehensive policy. Create public awareness. Like the national anthem and pledge are printed in school textbooks, a message about national flags can also be printed."
A manifesto was pending on proposal to ban manufacture of Indian flags made of plastic was apprised by central government to the court.