Maharashtra Chief Minister Devendra Fadnavis is going to issue a bill in accordance with major consolation for many lakhs of residents of old and shabby buildings in suburban regions. So government planned to pass orders to safeguard their housing virtue.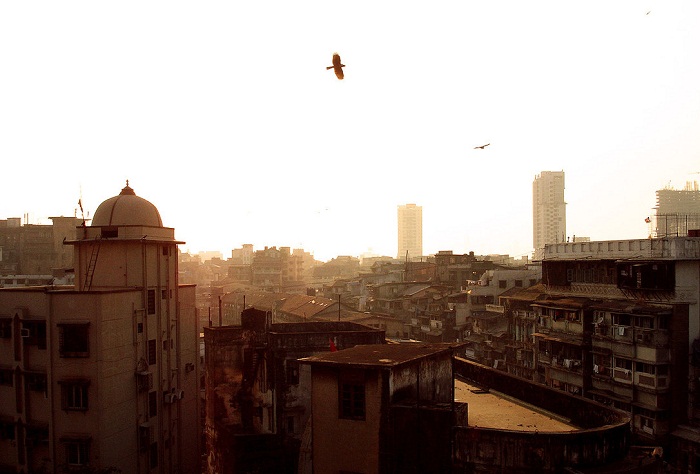 On Thursday, responding further at the time of calling attention motion in state legislative assembly, Fadnavis stated that during this session government will pass the bill and in case if it is not possible then we will come up with some regulations.
BJP member Atul Bhatkalkar came up with his words saying there are many thousands of old and broken-down buildings in suburbs.
He said, "Developers and landlords, in connivance with civic officials, issue notices for demolition. Once the building is demolished, tenants have no housing rights. Government had surveyed transit camps and a decision would be taken soon."
He also wished all the tenants in suburbs must get same protection similar to the city people. Investigation will be conducted and if it found to be true then necessary actions will be taken against officials.
"In many cases the audit report prepared before serving a notice is false" said Shiv Sena former mayor Sunil Prabhu.
2,117 tenanted buildings were discovered as old and dilapidated according to Brihanmumbai Municipal Corporation (BMC). Out of these 712 are at extreme dangerous condition while 750 need living people to be moved out due to structural repairs. And structural repairs of 655 buildings can proceeded without vacating tenants. Most of the residents remained to stay in transit camps.