Gujarat became the first state in the nation to impose mandatory voting in local elections in accordance with circular from state government. Apart from introducing mandatory voting in local body elections, the official announcement preceded on 17th July that reserves 50% seats for women in village panchayats, municipalities and municipal corporation. The local body polls of the state might take place in September or October.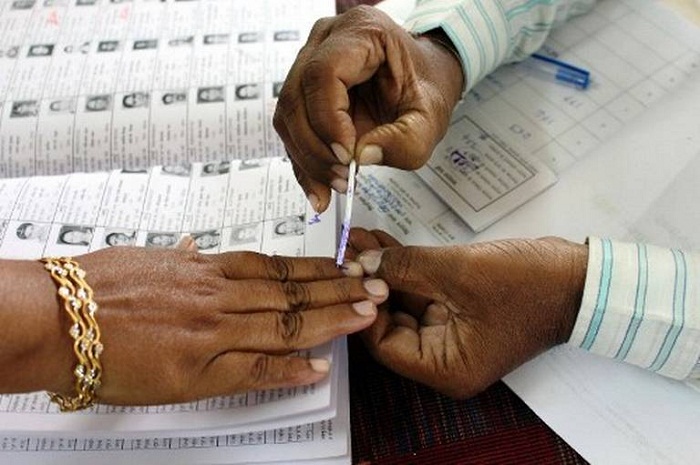 According to Gujarat Amendment 2009, if he or she fails to vote in local body elections then they must accept the state's penal action as the notification informed government do not concern any acceptable reasons. Yet state government do not specify any particular punishment who fail to perform their job. BJP government had to wait for 5 years to get bill cleared from Governor's office and in November
2014 the bill was cleared.
Former Governor Kamla Beniwal in 2010 and 2011 commented "Forcing a voter to vote is against the principles of individual liberty."
The Urban Housing Department issued the notification which led to confusion on 22nd July where as government announced the ordinance would come within further amendment Act.
State Health Minister Nitin Patel said, "We had announced on July 22 for first bringing out an ordinance for inclusion of a clause on disqualification of office bearers if they fail to vote without a valid reason, and then notification. But the notification, which is out now, however, has a date prior to the ordinance announcement. The Governor has also cleared the ordinance. So, whether a common man or an elected Councillor, everyone will now have to compulsorily vote."