Haryana government is planning to avail photo ID cards to citizens who were troubled during the days of Emergency which will enable people to use free bus services provided by Haryana Roadways. One of the state spokesperson also stated that, Individuals who avail new IDs in accordance with emergency will be favored with 75% discount in Volvo bus services from October 2.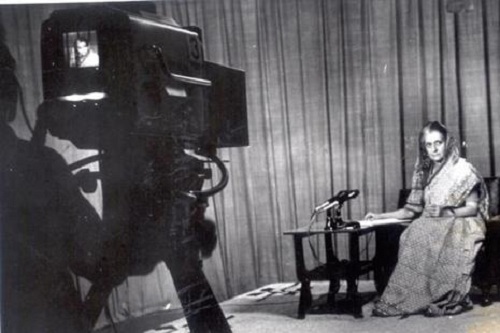 Deputy commissioners will be scrutinizing the list of people who are eligible for the services from the state government. A draft list will be prepared whether people who are issued with ID cards are dead or alive and have they suffered Emergency situation at respective districts in the state. Eligible people drafts list will be published on August 15, necessary changes and all considerations based on various claims will be finalized by August 31.
Photo Identity cards and Aadhaar numbers will be provided to each individual who are alive and will be on final list.
"The deputy commissioners will personally ensure that during the entire process, no person shall be asked to visit any office for any clarification. Instead, officers of the district administration shall personally visit them for clarification, in case there are any," State Spokesperson said.
Emergency Days were imposed in the country during June 25, 1975 to March 21, 1977 Indira Gandhi rule where hundreds of leaders and activists were arrested.