Haryana Government on Monday decided to double the scholarship amount being given to trainees in Sainik Schools at Kunjpura and Rewari. This decision has been taken by Haryana Chief Minister Lal Khattar who headed a meeting of operations of Sainik Schools in Chandigarh has announced that with the increase of the scholarship now the trainees will get an amount of Rs.50,000 instead of Rs.25,000.
Mr. Khattar has also accepted for increase of diet allowance for both schools from Rs. 25 to Rs 75 per day, with this both schools will be benefited an amount of Rs.Rs 3.62 crore every year.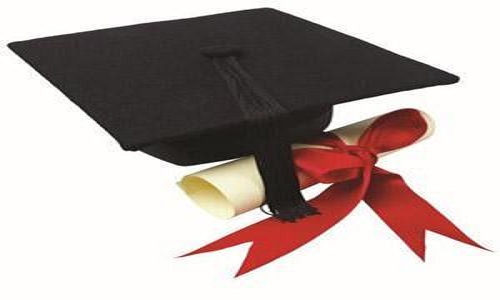 Activities going on in the schools are shown in their presentations which are  given by Principal of Sainik School, Kunjpura, Colonel Y S Parmar and Principal of Sainik School, Rewari, Group Captain Rajiv Sharma.
Chief Minister said, Government is committed to provide quality education, be it any school either a government or private and the Sainik Schools should be an inspiration.
"Therefore, Sainik Schools should also invite government schools for visiting their campus as the learning methodology and environment there was different and more disciplined," he said, according to an official release".
In Monday meeting, Rs 2.5 crore and Rs. Rs 10.17 crore are granted for Sainik School, Rewari under fist phase and second phase of pending works respectively. Additionally Rs.Rs 23 crore has been sanctioned for building hostel facility.