A 10-year-old Pakistani boy who receives heart transplant, but did not survive due to obstacle and died on Wednesday at Frontier Lifeline Hospital. He had had cardiomyopathy condition and had been transplanted with a heart from a 12-year-old Hyderabad brain dead donor on Tuesday.
Dr KM Cherian of chairman and CEO of Frontier Lifeline Hospital said, The pressure in child lungs has gone up quickly which causes right ventricular failure, despite the heart transplant, new heart could not pump satisfactorily and bear the stress. It did not have the capacity due to extremely high pressure in his lungs. He soon died after eight hours of operation.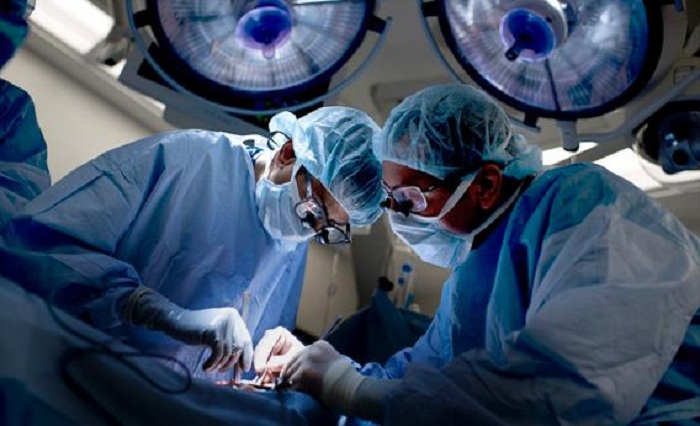 Cherian said," The child internal organs liver are in bad shape, and huge amount of fluid build-up at abdomen. "The boy had been admitted almost a month ago at the hospital, who is resident of Dubai with medical condition known as cardiomyopathy, a condition that heart is unable to pump blood efficiently".
The donor Vaishnav who had been injured road accident including with three other family members near Ramoji Film City. He was admitted in hospital, after fatal injury despite of brain dead — his heart and other organs harvested sent Chennai Frontier Lifeline Hospital and other transplant surgeries. According to an hospital official's by 10:15 PM transplant programme was completed.