Enable Hike Video Calling Feature On Android
On Wednesday i.e on October 26, the Hike Messenger launched video calling feature for its users, the beta version of which was released last month i,e September this year to only a few select users. Yesterday, Hike released the guide regarding the information on adding latest video calling feature to its messaging app and they also informed that this is only for a testing. The Hike video call feature will be made available to all the Android mobile users by the end of this October. According to Hike official sources, the latest video calling feature is enhanced with high technology and superior network connectivity and has been created to work flawlessly under several network conditions.
Hike Launched Video Calling Feature On Android Phones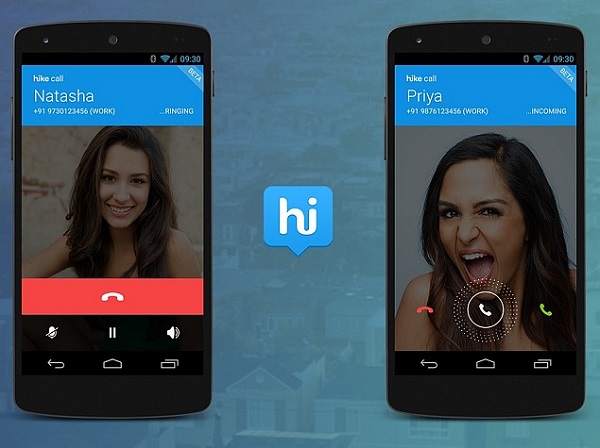 As per the information released by the Hike officials, the Hike video calling feature is going to be available in a few days. The company is taking special steps for the users on 2G data plans to prove a glitch free video calling service on a slow network. The Hike messenger app is originated in India, so the company is trying to make the video calling feature data efficient so that users data connection bills don't pile up inexplicably.
How To Activate Whatsapp Video Calling Feature On Android
The introduction of the video calling feature in messenger is not going to a rumour anymore. Recently Whatsapp video calling feature has been rolled for Android, IOs and windows users. The Hike video calling feature works on a single tap, which is integrated into chat threads with friends. Hike has reported in their statement that the feature will work on all networks including 2G, 3G, and 4G networks. Download the latest Hike Messenger App Video Calling Feature Apk for free from here.