Human Resource Development(HRD) ministry had taken back petition seeking Delhi University Vice-Chancellor Dinesh Singh to go on a 'biased leave' from Rashtrapati Bhavan yesterday. HRD ministry alleged that Dinesh Singh tried to tamper the appointment of his successor.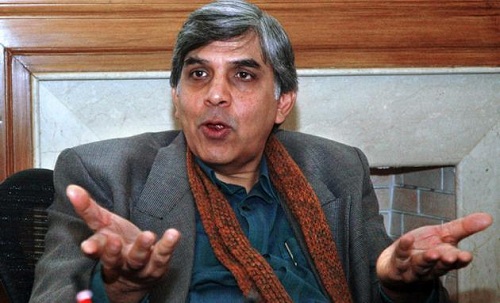 HRD ministry had said that Dinesh Singh attempted to halt the process of arrangement of his successor. The ministry had intended Singh to be sent into 'forced leave' till the firm deals with the issue. President Pranab Mukherjee does not feel convinced for sending Delhi University VC 'forced leave' to be punished just 20 days before his tenure.
Speculations on K Kasturirangan, the DU executive chamber's personnel to the searching and selection council, have shown reluctance as he was a visiting professor at the University. The Delhi University statute is transparent that the EC has got nothing to interact with University. Situation in the institution was taken into consideration of HRD by Kasturirangan himself.
Sources have confirmed that DU administration initially rejected Kasturirangan has got nothing to deal with University. Later the HRD received a letter dated February 1, 2013 in which Mr.Singh had intended that Kasturirangan to enter Delhi University and even drilled down advantages he would get.
Ministry had intimated DU gameplan was that after the name of new VC is concluded, it would have been legitimately tested calling attention to Kasturirangan's irreconcilable circumstance. "Singh would have proceeded as the administering VC for additional time," the source said.
Had he gone on 'constrained leave', Singh would have been the first DU VC in its 93 year presence to face this activity.