Huawei on wednesday has revealed its new fitness wearable device in India price at Rs. 5,499 which will be available for sale by the end of this month.
This device called as  Band Z1 sports a  1.06-inch OLED circular display at the centre with 128 x 128 pixels and it is supplied by Cortex M4 STM32F411 processor made by STMicroelectronics coupled with  128kb RAM. Band Z1 is IP68 certified with dust and waterproof resistant. It works on both Android and iOs and comes with a Bluetooth connectivity with a range of 10Km and works with the help of MyFitnessPal app to deliver the track activity, steps and sleep duration, quality,Notification alerts, customised dial, call reminding and other features that are added to the device.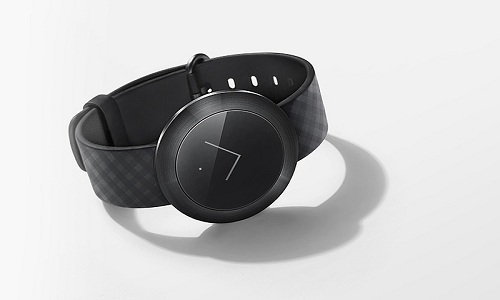 The device is powered by 70mAh battery which the company claims it can survive up to 4 days of working time and  14 days of standby time. It comes with a magnetic charging dock which has the capacity to charge the device within 1.5 hours or with 10 min of charge the device can be active for full day.
Huawei Band Z1 comes in two sizes large and small. The larger size measures 244.4x38x9.5mm and the smaller size is measured as measures 229.4x38x9.5mm. It will be available in three colors Pure cream strap with Silver Band, Subdued black strap with gun-metal Black Band and Cool khaki strap with Silver Band.