The veteran actor Naseeruddin Shah expressed his disappointment over the controversy due to his participation in book launch event of former Pakistani foreign Minister Khurshid Mahmud Kasuri in Mumbai and mentioned he was being targeted for being a Muslim. Shah narrated he was misjudged and distorted in the media about his comments on Pakistan amid the function on Monday.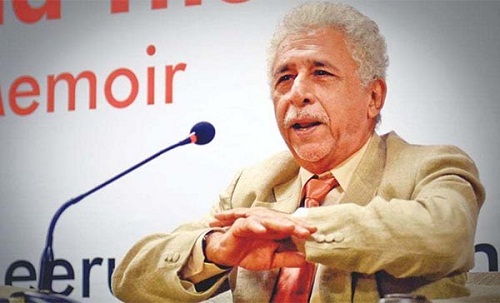 He said there were other people additionally expressing their thoughts on issues yet it was his perspectives that were being displayed as if he had said something against the nation. Shah said,
"My name is Naseeruddin Shah and I believe that's why I was targeted. It really pains me to say this. I have never ever been aware of my identity until now. I was quite astounded that everything I stated was interpreted as being anti-Indian and there was nothing of the sort that I actually said".
This Bollywood actor said, I don't really understand why anything said as a compliment to Pakistan must be interpreted as hostile to Indian. If I state Imran Khan is extraordinary, does that make Sunil Gavaskar any less a cricketer. At the time of book launch work, the 66-year-old actor repented that performance of Pakistani artists were disturbed in India. He said hatemongers are shockingly having a field day in India today. Awards mean nothing to him and subsequently he won't bother returning them. On Shiv Sena's contention that cricket or music and terror couldn't coincide, the people who support terror aren't the same who bring the message of peace from over the fringe. He further said, you need to have any kind of difference and cannot tar everyone with the same brush.