The Internet and Mobile Association of India (IAMAI) has associated with Google and Paytm and launched a industry forum Mobile 10X aim to increase and protect the number of quality developers in India by bringing them together.
As a part of the program, the forum will set up mobile startup hubs where the app testing and designing will be done, trains 50,000 app developers across the country and create five incubation centres and online monitoring of app developers which will be launched in next month in Bangalore.
This forum will attempt to increase the number of app developers from 50,000 to 5 Lakhs and increasing the app revenue to 10 times from Rs 1,000 crore to  Rs 10,000 crore.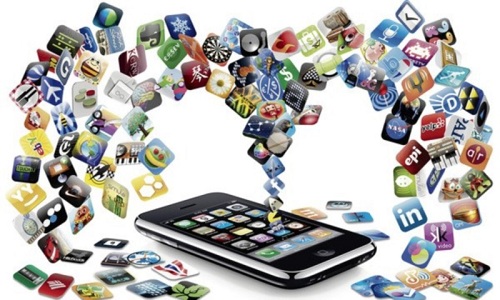 The board members for this Mobile 10X forum will include  V Manjula, secretary, Department of IT, Biotechnology, and Science & Technology, government of Karnataka, Rajan Anandan, vice president and managing director, Google, South East Asia & India and Vijay Shekhar Sharma, founder, One97 and Paytm.
IAMAI president Subho Ray said "India is on the cusp of an apps revolution. With over 213 million mobile internet users and nearly 130 million local language consumers on the internet, the growth trajectory for apps development is bound to be exponential," he said.

"We are ready with the Bengaluru incubation centre. The Gurgaon centre will be coming up by January 2016. We are in talks for incubation centres in places like Hyderabad, Indore, Jaipur, Mumbai and Pune," Subho Ray, president, IAMAI said.
According to a research, India is the second country having more number of app developers after U.S.