Indian Diplomat Mayank Joshi while addressing a General Assembly Committee said that Human rights should not be used as a political tool as it would hinder the desired results. He made this statement targeting the countries practicing double standards. However he did not mention any country name in particular.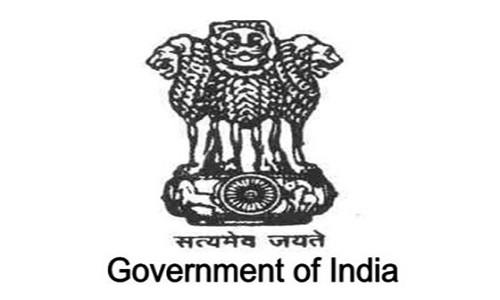 "Selective naming and shaming of countries and intrusive monitoring not only go against the principles of impartiality, neutrality, objectivity and non-interference but also deters cooperation from the country concerned," he said. "We would like to reiterate that long-term and sustained improvements in human rights can be achieved only through the cooperation and full participation of the concerned state."
Joshi, the first secretary of India's UN Mission said that terrorism poses a complete violation of Human Rights. He said that it has become a serious challenge and called for a zero tolerance policy towards the terrorists.
"The international community has a responsibility to cooperate fully to root out all kinds of financial, moral and material support to terrorists and their activities."

He called for a wider perspective to human rights and said it "cannot be approached in isolation, ignoring the complex and intricate relationship between human rights, development, democracy and international cooperation".
He summarized the efforts India to elevate the  human rights in the socio-economic area mentioning the Food Security Act and the Right to Education Act, insurance programmes and social security coverage to millions of poor and underprivileged people.
"As a multi-religious, multi-ethnic, multicultural country, we take great pride in our unity in diversity and support all efforts to build bridges of understanding between nations, peoples, religions and cultures," Joshi said. "We steadfastly reject all doctrines of exclusion based on racism, racial discrimination, xenophobia and related intolerance."