India now ranks 130 out of 189 countries in ease of doing business, jumping 12 places from last year in the latest rankings compiled by the World Bank.
"A forward movement of 12 spots in the ease of doing business by an economy of the size of India is a remarkable achievement," World Bank's Chief Economist and Senior Vice President Kaushik Basu said.
Basu who worked as a chief advisor during Manmohan Singh's leadership said it is an remarkable achievement for the country to acquire a substantial improvement reformation during the first year itself and said that it is not impossible for India to achieve a position in top 100 countries of easy doing business if it continues to with the set of planned economic reforms.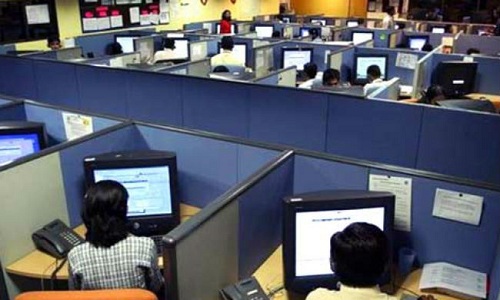 However, he said "There is a lot of serious interest in India to cut down bureaucratic costs of doing business for small and medium-sized firms. It is important however to recognise that this is just a start. There is still a long way to go," he said.
The administrative and transaction costs need to be reduced which are major hurdles for the individuals and small firms and also the country need to concentrate on building better infrastructure network.
"There has already been improvement in infrastructural investment. But the momentum needs to be kept up," Kaushik said.
Lastly, India also needs the policies which includes all group, which requires making health and educational improvements for the disadvantaged.
In the present ranking system, Singapore remained the top in ease of doing business followed by New Zealand(2), Denmark (3), South Korea (4), Hong Kong (5), Britain (6) and the United States (7), Sweden has moved up to eight position, shifted position with Norway and Finland (10) place.