Ahead of Prime Minister Narendra Modi's U.S visit, India and US have presided a meeting on economic growth and they agreed to facilitate a Innovation forum in 2016 to boost commercial ties and related two way investments which drives the two countries forward.
This private sector led innovative forum sets as a platform for entrepreneurs in both countries and helps the governments to seek private sector feedback for promoting heritage of innovation and creating sister innovative hubs.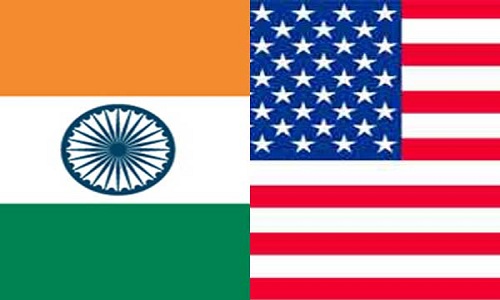 This innovative forum will review a set of rotating topics, increase the two way investment and trade, supports the promoting of small and medium-sized enterprises (SMEs) and identify where specific skills are required and drive forward.
Center for Strategic and International Studies will chair the meeting and supported by steering committee comprising organisations for the two countries.
India-US also supports the attempts made by the Harvard Business School and Indian Institute of Management, Ahmedabad to develop cluster maps which will help American companies to identify products and its services in India which will propel economic growth and enhances two way trade and investments.
Both the countries are combinedly working on the evolution of International standards and technical regulations to improve the trade and to lessen the burden of administration and logistics which unequally affect the small and medium-sized enterprises, according to state department.