USA women's hockey team has defeated Canadian team in the semi-final of 'Pan American Games' in Toronto and confirmed their place in 2016 Rio Olympics Games which has also virtually finalized India's berth for 'Rio de Janero'. India is the highest ranked team within the Hockey world League Semifinals which is preceded by three more Continental Championships. If any other qualified team registers a win in Continental Championships which will be analyzed by the end of October, India will surely be present in 12 team competition. If the United States team wins final in Toronto they enter into Rio Olympics as Continental Champions. If the US team even loose the match
they will easily make into RIO as USA is the second highest ranked team after Argentina.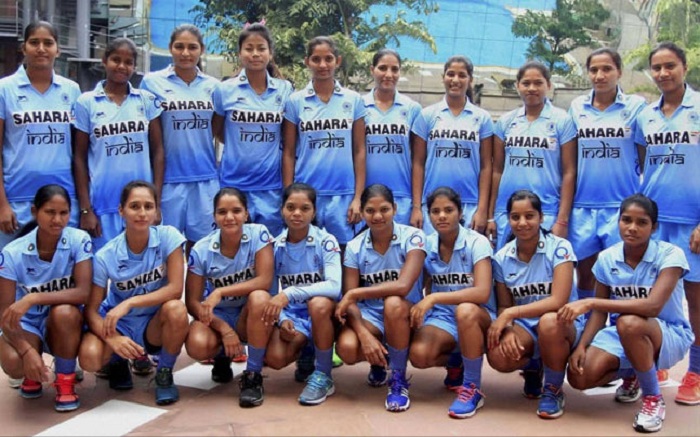 USA and Indian teams have finished fifth in both Hockey World league Semifinals at Valencia and Antwerp but US is ranked 8th and India are 13th according to world rankings. Indian Hockey team have played only once at Olympics till date it was during 1980 in Moscow where they lost against Soviet Union 1-3 winning a bronze.
India's berth will be confirmed if either Netherlands, Germany or England teams win Euro Nations Championships which are about to be commence from August 30 in London. If Belgium, 12th ranked nation or Spain wins the European Championship defeating top ranked nations we can see Indian Hockey Women's team playing in Rio.
If by chance India miss their place with un-precedented wins in European Championships, Indian team still has a choice to through Oceania Cup in October and has to play against Australia and New Zealand which have already
qualified for Rio Olympics.