On Monday a woman traveller was allegedly ceased from taking an IndiGo flight from Mumbai to Delhi as the airline staff felt her garments were not appropriate. Wearing a frock, the lady had gone from Doha on a Qatar Airways flight and was to take a connecting flight to Delhi. However, after she arrived Mumbai, she was allegedly halted from boarding the flight by IndiGo employees.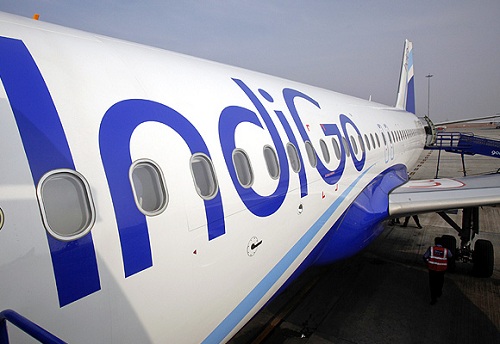 Another passenger Purabi Das, has shared on Facebook what she calls an irritating occurrence of harassment of a young female passenger by three male IndiGo employees. The woman missed her flight yet was obliged on another after she supposedly changed into trousers. Ms Das said when she reported the incident to the customer care of airlines they contended that their principles don't permit employees heading out by the airlines to wear a frock.
Ms das has written, "She was not permitted to board because she was wearing a knee-length frock which was considered inappropriate wear by an airlines that has frocks of the same length for its stewardesses' uniforms."
IndiGo has been cited in reports as saying that it laments that a passenger experienced untoward conduct at the Mumbai air terminal however referring to rules that employees and the selected family members are required to keep up a particular dress code, as and when they fly with the airline under the staff recreation travel benefits.