Instagram is an application which is used for online photo sharing, video sharing and allow social networking services to take videos and pictures. In the app we can share these photos in public or private mode. This was designed by Mike Krieger and Kevin Systrom.
Instagram application is installed by all the accounts and can be updated by using google play store. After receiving the report saying it is going to try some different algorithms, then Facebook has created steering components to explore support. Recently they updated how many views are seen can be shown to us. In addition to this update they also provide another one which is they can store up to 60 seconds of video that is one minute video in Instagram. Within seven months of period they have updated 40% of changes in video stream.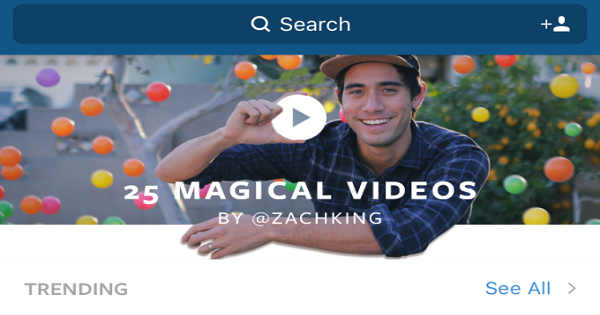 Instagram Adding Video Channels
On the explore page we can see all the videos uploaded through out the world and we can see those by just one click. It is a wonderful experience of having the videos as auto-play. You will also get an option of Include channel on some specific page as you explore. They are adding this special feature for better experience and they are not making any changes to explore section.
Updated version Instagram 7.20 Is Now Available In Play Store
Instagram updated version that is 7.20 is now available in Apple store for iPhone users and Play Store for android users. Till now the update has been just released in US and in few days its is going to be launched all over the World. Videos are played with particular topics without messing up on the explore page.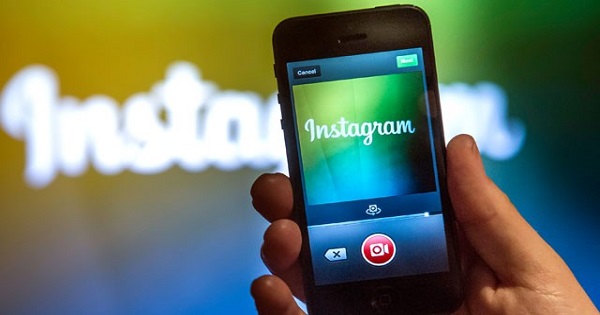 Snap chat Live has already introduced or using this feature and this is not the new feature. But till now Instagram has not used it. So they are adding this feature which is similar to Snap chat.