Instagram has recently given one more option to its users by adding a new brand layout option which will allow users to take their photographs in landscape mode in addition to its signature square frame mode.
This new option has been added to attract more advertisers and stop users to deserting to more flexible services such as Snapchat and also free its 300 million users to take pictures in square format.
One out of five photos and videos posted on the service do not fit into the square format , Instagram said in a blog post. "Friends get cut out of group shots, the subject of your video feels cramped and you can't capture the Golden Gate Bridge from end to end," it said.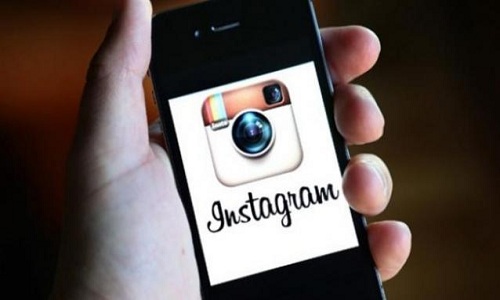 This is the first major change in Photo sharing app and social media service since Facebook has bought it for $1 billion in 2012.
"It boils down to giving advertisers and users more options," said Debra Aho Williamson, a social media marketing and advertising analyst. "You want people to be able to see more of your ad. It's something advertisers are definitely going to be interested in."
This move should help instagram in its conflict with its new competitors such as Snapchat and moreover it said that it will become a platform to attract more advertisers by the end of this year.
According to a research Instagram is expected to generate nearly $600 million in advertising revenue by the end of this year and $2.8 billion in coming two years.
Facebook, the world's largest social networking site has generated $12 billion in revenue in 2014.
To promote its new formats Walt Disney Co released solely footage of its forthcoming movie "Star Wars, The Force Awakens," using its new landscape option.