Former Prime Minister Manmohan Singh, has told CBI during questioning that  "many other issues to worry". He also said it was not possible for him to go through all the files and it is very difficult to recall every guideline on coal block allocation.
He has been summoned as accused in the coal block case involving allocation of Talabira-II to Hindalco.
"As the Prime Minister of the country, I have many other issues to worry about and it is not practically possible for me to know and recollect such guidelines. It is the job of the Secretary (Coal) to highlight those guidelines and being put up to me for the decision".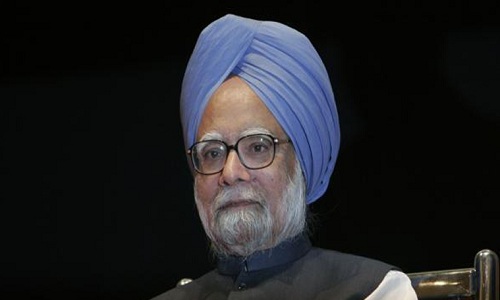 However, the court has rejected the Manmohan's claim by saying that he has kept coal portfolio with him and now he cannot claim that it is not possible as PM to check every detail of each and every case.
"These statements were made when the CBI examined Singh. He said that he used to rely on the notes of the Secretary and other officials to take the decisions. All these aspects were mentioned in the summon orders of the special court," Special Public Prosecutor R S Cheema told.
He also stated that there is no question of any pressure to accommodate the private firm in Odisha's Talabira-II coal block allocation.
The supreme court on April 1st stayed trial court's order summoning Mr.Singh and others, including industrialist Kumar Mangalam Birla and ex-Coal Secretary P C Parakh, as accused in the case.