Kabali is all set to release across the world on 22nd July. Superstar Rajinikanth starring Kabali created much hype all over the nation with its teaser, posters and movie promotions. All the superstar fans are eagerly waiting for their favorite hero film on silver screen. The film has consulted with political parties to protect this movie piracy even after all the trouble they have gone the movie is facing piracy problem. Groundless reports say that Kabali movie is leaked online and circulating over social media.
Kabali Movie Leaked Online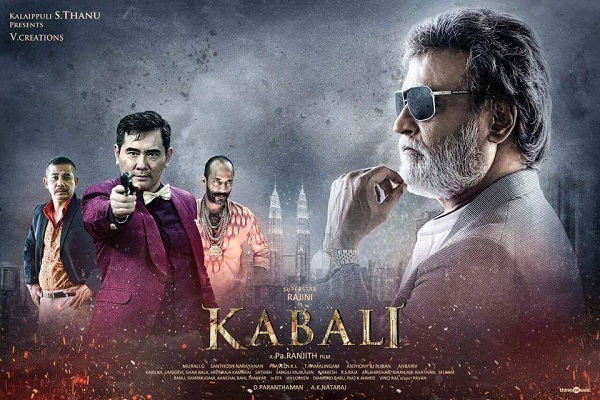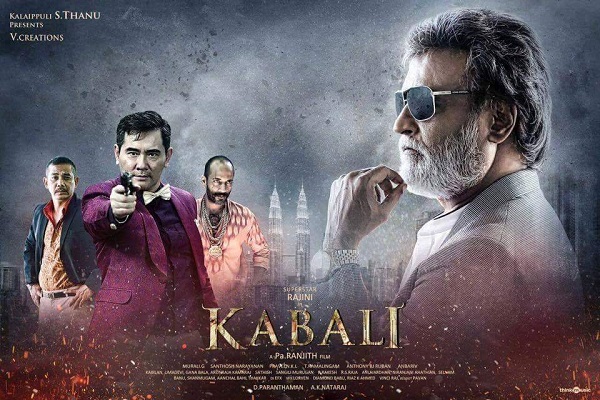 Few days back the Kabali has finished censor formalities and preparing for the release. But now the Film unit is in crisis as a major scene from Kabali movie leaked out. Recently Bollywood movie Udta Punjab and Great Grand Mast have been leaked after going through Censor board. Yet there is no confirmation news from board regarding leakage. Now it has become a problem among the fans as they are waiting more than 2 years to watch their most loved hero on big screen.
Book Your Tickets : Kabali Movie Tickets Online Booking 
The movie has face same issue during the release of Kabali music album. There is no official statement from the movie unit regarding the leakage. There is a lot of expectations on this movie, Rajinikanth previous movie Lingaa bombarded at the box office and the star has to face a tough situation, some even said that Rajinikanth should take retirement from the movie as he become old and lost his charisma to attract fans.
Kabali Movie Faces Piracy Problem
Superstar Rajinikanth have pinned all their hopes on Kabali movie. First look poster and trailer of the movie has created a sensation across hinting Rajinikanth's return. From the trailer it is clear that actor has showed everyone why he is called superstar just through a sheer screen presence. We have to wait for the Kabali movie unit official announcement of leak issue. Check this space for more updates on Kabali movie.