First of its kind in the nation a dedicated prison for transgenders is about to be introduced at a high security jail in Thrissur with a prime goal to ensure safety, privacy and human rights. Decision commences on the heels of the Supreme Court considering them as the third sex. Kerala government is also mean while working on to invigorate Transgender Bill to secure the privileges of the transgenders. Third gender block will be constructed at the nine acre new prison facility which is nearby Viyyur Central Prison.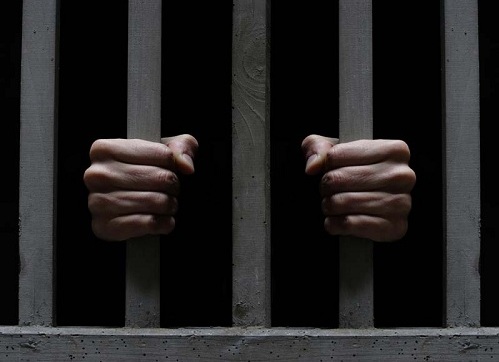 This new complex is being designed in such a way it can facilitate NIA convicts and individuals accused under Goondas Act and Kerala Anti-Social Activities Prevention Act (KAAPA), Kerala state police department has intended to provide separate facility for transgenders to protect human rights.
"Reserving a separate block for transgenders is a historic step towards protecting the rights of the community members and to end the social exclusion faced by them in society. There were instances in which those belonging to the third gender faced harassment and sexual exploitation in many prisons. We used to take strong action against those found guilty in such cases. The new block is expected to offer a permanent solution to this problem," said K Anil Kumar, special officer-in-charge of high security prison.
After completion of the facility prison bearers who declare themselves as transgenders will be housed in the facility.
This initiative from government will benefit transgenders to flawlessly declare their identity. The stride is relied upon to offer certainty to more TGs to proclaim their sexual orientation personality, a senior correctional facility authority said.