LG which is the South Korean multinational company launched a new handset named LG G5 SE in Russia. This model is similar to LG G5 with a specification of watered down hardware.
LG G5 SE Price in India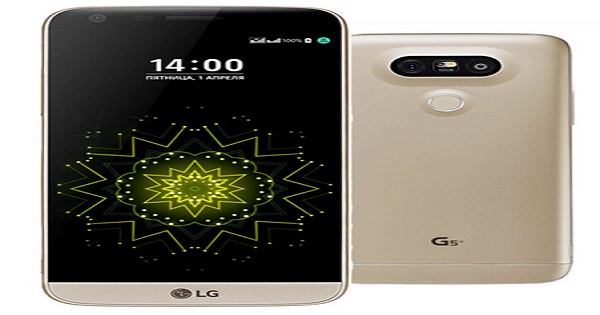 LG G5 SE Specifications
Display: It is having 5.3-inch QHD display with a resolution of 1440×2560 pixel.
Processor: It is powered with Qualcomm snapdragon 652.
Operating system: The device is running on Android 6.0.1 version Marshmallow.
Camera: Rear camera is of 16MP having a 78-degree lens and a front camera of 8MP.
Memory: Internal storage capacity is of 32GB and can be extended up to 2TB with the help of micro SD card slot.
RAM: It consists of 3GB RAM.
Connectivity Options: It includes Bluetooth, Wi-Fi, GPS, LG Cam plus and Hi-Fi Plus.
Battery: The battery used in this mobile is of 2800mAh.
Color Variants: The available colors for this smartphone is pink, gold and titanium.
Coming to its design, it is similar to LG G5 smartphone. the only difference is the processor. In LG G5 they used Qualcomm snapdragon 820 and in LG G5 SE they used Qualcomm Snapdragon 652 processor. Another difference between LG G5 and LG G5 SE is system memory. LG G5 is of 4GB RAM and LG G5 SE is of 3GB RAM. It is also featured with finger print scanner. This mobile also consists of type-C connector for charging but wireless.
LG G5 SE Features
The pricing details and the availability of this smartphones are not yet revealed in the Indian market. This model came into the market with the inspiration of Apple 4-inch SE. So the name was titled as LG G5 SE. It supports dual SIM which accepts both nano sim connectivity and regular option. Accelerometer, Ambient light sensor, Gyroscope and Proximity sensors are used in this mobile.