Japan based mobile messaging company Line launched a new app "Line Lite" for low end Android device users, which has just about 1 MB to materialize their brand in global market. Even though it is a light version, it still includes most of prominent features of its service for Android devices.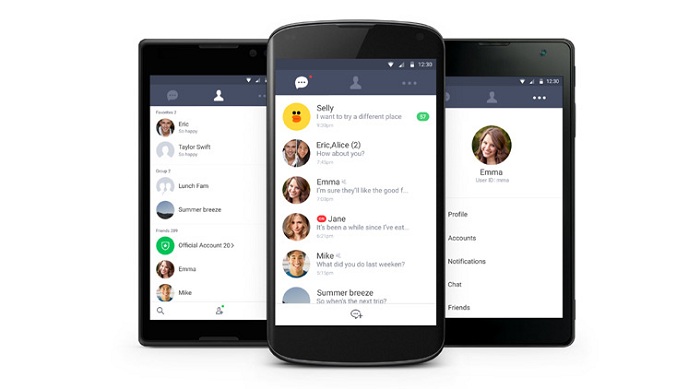 This mobile messaging service has 205 million monthly active users, but most of them are located in Japan, Thailand and Taiwan. Line company releasing light version app in eleven countries which includes Algeria, Cambodia, Colombia, Egypt, India, Korea, Mexico, Pakistan, Philippines, Saudi Arabia, and Vietnam.
Line Lite app is less than 1 MB and utilize less storage space, and use less data. It retains most of the original features such as group texting, stickers along with photo-sharing. But, Line company has sacrificed audio, video calls and Timeline feature for initial release of Lite app. However, the mobile messaging company reported these features will be available in their future release of Lite app.
Lite app aims to deliver rich communication with uttermost satisfaction for users who is in regions with poor network and for those using mid range Android devices. As of now, Line users can create a new account of Lite or carry with existing membership. While the company higher personnel said in a statement, "there are no plans of releasing iOS version yet."