It is normal for every student to get worried about performing well in the examination even though they prepare properly. Keeping this in mind State Board of Secondary Education Maharashtra has  announced a list of mobile numbers in order to ease the students mental distress and counsel the students appearing for supplementary HSC examination.
The counseling will be held for the students appearing from the districts of Beed, Jalna, Aurangabad, Parbhani and Hingoli which falls under Aurangabad's Jurisdiction. This counseling helps students and their parents to overcome exam related stress and other help if any, according to board officials.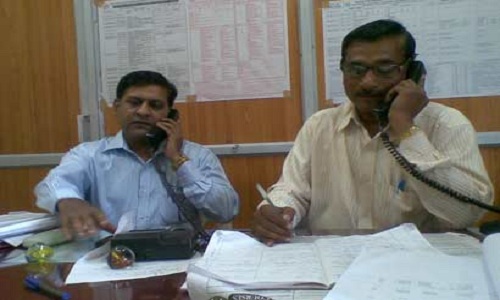 As per schedule, the examinations will be conducted from September 29 and October 21. In the meantime students can call to the numbers. The date of applying for the examination has been revised by the board and it is extended till October  31 with super late fees.
Shashimohan Sirsat (9422715546) for Aurangabad, S P Mutkule (9689640500) for Beed, S T Pawar (9405913800) for Jalna, P M Sonawane (9422178101) for Parbhani, and S Khillare (9011594944) for Hingoli. The helpline number is 0240-2334228.
Board has appealed the students not to ask questions related to exam like  location of exam centres, seating arrangements etc.