Maharashtra has announced drought situation in 14,708 of 43,000 villages as an indication to the poor rainfall in the state. This is the second successive year after the state has facing three such disasters in the last four years. All the eight districts in Marathwada region were severely affected as many as 8,522 villages in the region was declared as drought affected which accounts to 58% of the drought area in the state.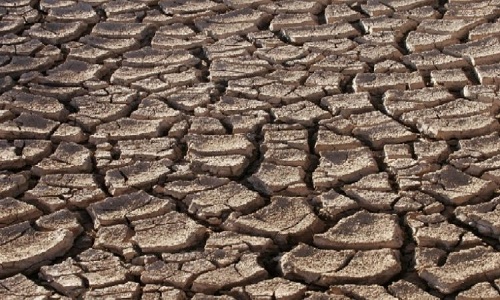 North Maharashtra is in the second place which was mostly affected with 4,869 villages impacted which accounts to 33% of the drought area. Konkan region had experienced an enough monsoon, with not even a single village has affected by the crisis.
"We have declared a drought-like condition earlier than usual. It is usually declared in December after a final assessment of crop loss," said the revenue Minister in a response to the opposition attack that the state has failed to handle the crisis.
The Government has declared the villages as drought affected only after determining the crop yield where the harvest is less than the average yield. Revenue minister Eknath Khadse said that these villages would get Land revenue exemptions, 33% concession in bill amount of agriculture pumps, waiver of school fees for children studying in aided schools.The government will also supply water tankers in water scarcity areas and take precautions not to disconnect agriculture pumps are some of the measures taken by the state government for drought affected farmers.
The cabinet has sanctioned Rs 920 crore as drought relief fund of which Rs 556 crore was received from  the central government and another Rs 556 crore is still expected, officials said.