A heart touching and a great feet from a son to his mother. We all know many of us take inspiration from movies to do some incredible things and there are also some movie that are made from inspiration of some incredible peoples. This story is about a 15 years old boy from Karnataka who dug a well for his mother, unable to see his mother walking half an kilometer to get water.
Meet The Real Life Baahubali From Karnataka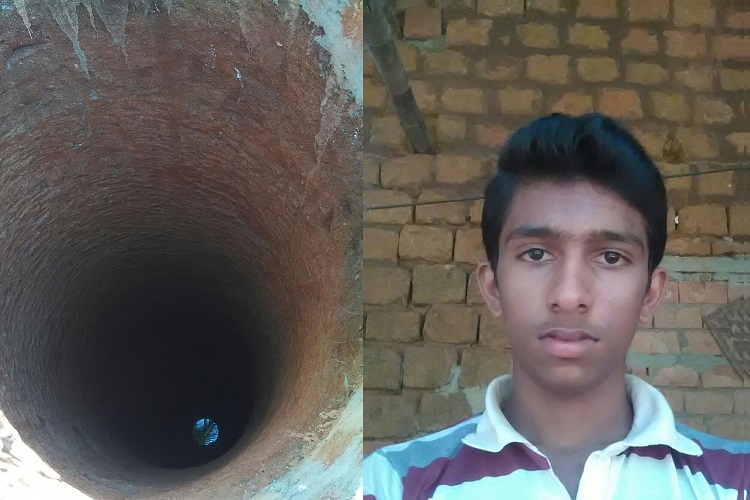 Pavan Kumar a college resident of Shettisara village and pursing his A second PU arts student in the government junior college came to his house for summer holidays. His mother has to spent minimum of two hours to get water for their daily, Pavan decided to dug a well at the back of home.
He started digging in the month of March It took him over six weeks to dig 45 feet single handedly, while digging he suffered hand fracture in April. He then took help of two professional well diggers and completed it two weeks ago.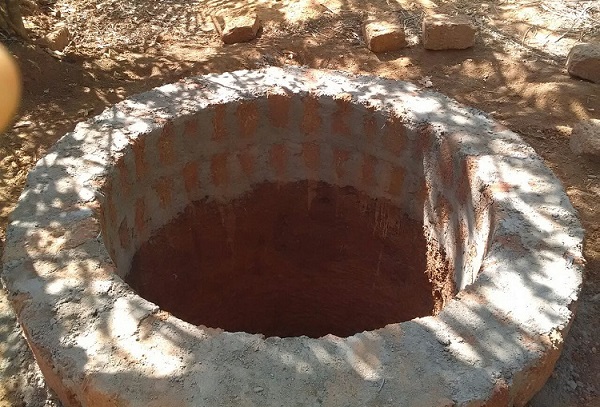 The villagers started calling him "Bahubali" where the main protagonist in the movie carries a huge Shiva Lingam (Lord Shiva Idol" to the waterfall so that his mother does not have to water it everyday.
Pavan Kumar said a lot of people from his village discouraged him when he started digging the well. "Not just my friends, even my mother asked me not to struggle and said she was used to getting water from the village well, he said he was disappointed when he found no water after digging 45 feet and top of that he even fractured his hand. He then called two professional well digger for help, with help of them after digging 10 more feets they found water.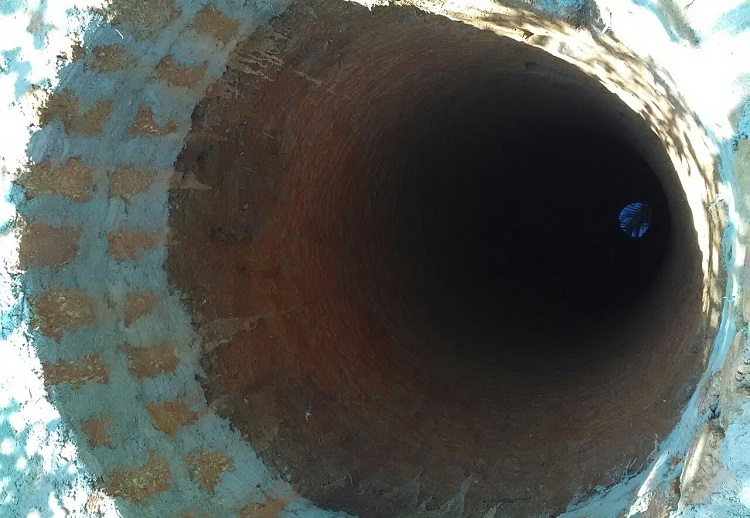 Pavan Kumar said he has attached a pulley over the well to draw the water easily. Thanks to his effort his mother need not to struggle to get water. Pavan family also distributes water from their well to the other villagers.​