In its official blog post, Microsoft Windows and Devices Group executive vice president Terry Myerson on Thursday confirmed that all devices running on Windows 7 and 8 will be automatically upgraded  to Windows 10 in the coming months without users permission.
As the first step of the process, the company will impede to an Optional update which means all the Windows 7 and Windows 8 users have manually set their operating systems to automatically download updates and they will need to actively cancel it.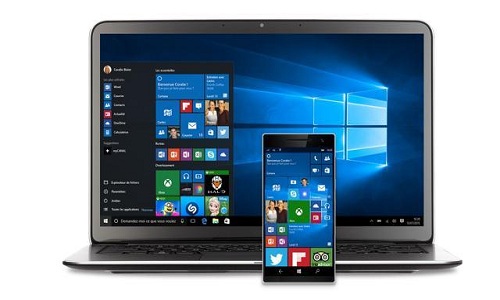 Then the second step starts in early 2016, the company will reclassify it as "Recommended" this means the majority of the users will see Windows 10 starts getting updated into their machines.
"Depending upon your Windows Update settings, this may cause the upgrade process to automatically initiate on your device," admits Myerson.
While users can be able to cancel the installation process, this means we can proactively stop the installation process as we proactively agree to it. However the status will remain as "recommended", it means users will be able to find windows 10 initiating every time new updates appear, which may cause some irritation among users. If the user wants to decline the updates once it is downloaded, it is not automatically deleted from the computer.
The company claims that windows 10 operating system which is free of cost, had been installed on more than 75M computers.