Microsoft to introduce much-awaited Lumia 950 and Lumia 950 XL at IFA 2015, but latest leak claim that the two upcoming smartphones to be releasing in the Lumia series will be launched in late late September or October at an event in New York. The latest report also mentioned that Microsoft have plans to launch another two phones, which currently being under testing process Lumia 850 'Saana" (Codename) and Lumia 650 "Saimaa" (Codename) handsets.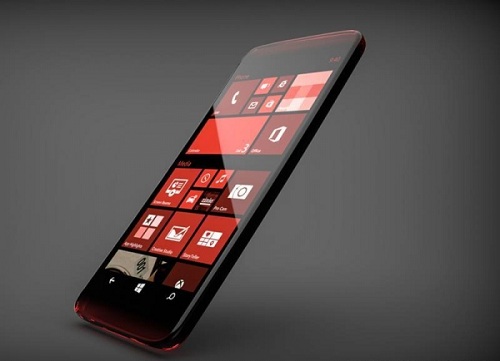 According to previous reports that Microsoft may launch Lumia 950 and 950 XL at company IFA's even, but on one of the possible reasons that its newly launched phones might get overshadowed by other product launches. As per Forex Report Daily, this two smartphones will be the last in the Lumia series with upcoming Windows 10 mobile operating system —where Microsoft shuts down mobile devices division very soon.
Lumia 950 will reportedly tipped with 5.2-inch QHD display (2560p) resolution, and would expect hexa-core 808 Qualcomm Snapdragon processor along with 3GB RAM. It may featured with 20 MP rear camera and 5 MP front-facing camera, and sports 32GB of internal storage which will expandable via microSD card. The device may packed with 3000mAh removable battery, USB Type-C, Qi wireless charging and some more interesting features.
Lumia 950 XL come with 5.7 inch QHD display, powered by an octa-core Snapdragon 810 processor with 3300mAh removable battery. Almost similar specifications as it sibling Lumia 950 except from its larger display. However, we remind you there is no official statement from Microsoft yet about the upcoming projects and devices.