An American multinational telecommunication company Motorola was founded in the year 1928. Later in the year 2011 it was partitioned into two companies they are Motorola Mobility and Motorola Solutions. Motorola was then sold to Lenovo in the year 2014. In 2009 it has made the first smartphone and in the year 2011 it launched Android tablet.
Motorola Moto G4 Plus Price in India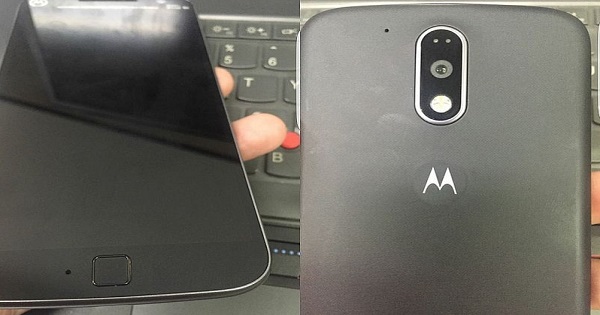 Moto G4 Plus Specifications
The company is ready to launch Moto G4 Plus this year. A picture of G4 Plus was seen on twitter showing a handset with finger print scanner. But we exactly don't know whether it is a standalone app or it is combined with home button which is similar to Samsung mobiles. Other things are not yet revealed.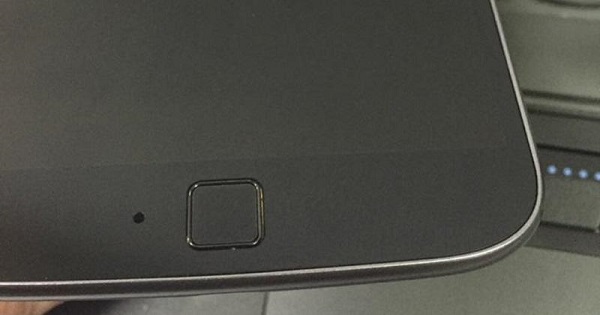 Moto G4 Plus Features
Motorola recently launched Moto X3 where finger print scanner is just below the display. So hope this handset also featured same like Moto X3. The team also revealed the front and rear panel of the mobile. From the images it is clear that there is a home button and a logo present on top left comer of the display. Unlike other mobiles it is having a silver lining at back panel of camera with a LED flash. Moto logo is not fixed directly to the back panel but it is attached at the middle.