Indian star cricketer MS Dhoni listed in top 10 List of Most Marketable Sportsperson of the year 2015. London school of Marketing has conducted a study on most marketable athletes from around the world for the year 2015.MS
Dhoni is the only cricketer listed in the top 20 positions. Survey was conducted by calculations performed on the basis of earnings and from brand endorsements.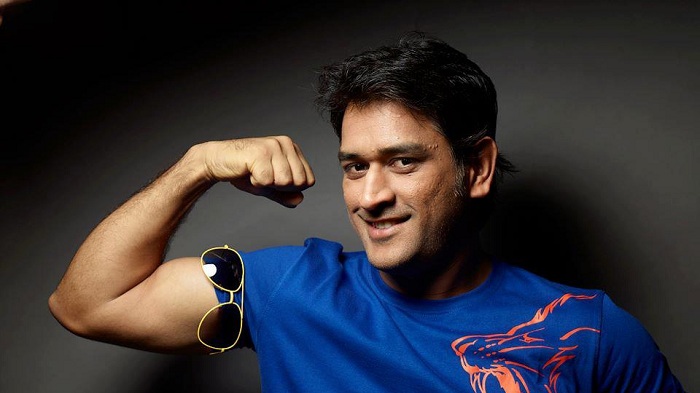 It is quite fascinating that Dhoni ranked number nine in the list and is quite ahead of Cristiano Ronaldo, Lionel Messi and Neymer. 17 times Grand Slam champion Roger Federer was ranked first in the last followed by Golf star
'Tiger woods' in the second place. ATP's official website stated that,
"London's school of Marketing have conducted the study after taking into consideration brand value of the players, annual revenue from sponsors considered as percentage of earnings along with Social media".
Dhoni was also listed 23rd in the Forbes list of 'World's Highest Paid Athletes' 2015 but however slipped a number from 22 Rank from last year Forbes listings.
London school of Marketing Top 10 List of Athletes:
1. Roger Federer (Tennis)
2. Tiger Woods (Golf)
3. Phil Mickelson (Golf)
4. LeBron James (Basketball)
5. Kevin Durant (Basketball)
6. Rory McIlroy (Golf)
7. Novak Djokovic (Tennis)
8. Rafael Nadal (Tennis)
9. Mahendra Singh Dhoni (Cricket)
10. Cristiano Ronaldo (Football)