In an unusual instance of fraud case, the police are on a manhunt for a conman with powers of hypnosis after a bank manager alleged he was charmed into parting with Rs. 93,000. Despite the fact that he gave over the cash to the man himself, he told the police that he had no control over his activities and recollects little of what had happened. An FIR was registered under area 420 (deceiving) against the name the conman had used- MK Sharma, yet the cops learnt this was a false personality.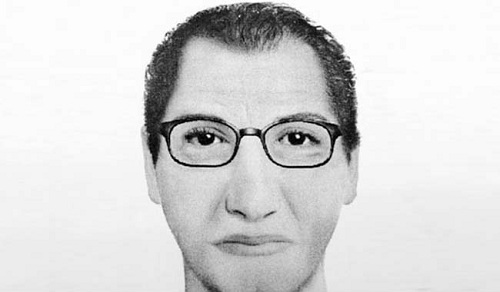 On Tuesday around 11 am manager Bhupendra Kumar Maniram aged 52 was sitting at his work area at the Dadar branch of State Bank of Patiala, when a man strolled in and introduced himself as MK Sharma, an officer from the Maharashtra Housing and Development Authority (MHADA). In his statement to the police Maniram said, he met me under the appearance of opening a bank account for his brother, who he ensured as disabled. While I was examining the process, I got some information about his profession and he let me know that he works for MHADA. Soon, he offered to help me some assistance with getting MHADA flats at an exceptionally sensible rate.
He further said, with his smooth talking, Sharma persuaded me to put investment into the project and instantly rang somebody from his telephone putting on a show to register my name. He additionally gave my details and PAN card information to the person on the phone. The following thing Maniram recalled was strolling to the cashier and requesting R90,000. He told the police he was in a trance and had no influence over his actions. At the point when the cashier gave him the cash, he walked back to his cabin and offered it to the accused, alongside another R3,000 from his pocket. It was just ten minutes after the fact that Maniram could leave the daze, when he understood he had been hoodwinked.