MyJio App APK 3.2.05 Download
MyJio App APK Reliance Jio SIM took the entire nation by a storm. Ever since the Reliance Jio SIM card was announced all the users around India are eagerly searching to get their hands on it. The Reliance Tele-Communications has provided MyJio App to get Jio SIM card for free. But recently few users have been facing problems like Get Jio SIM Option Not Available. Here we have mentioned step by step procedure on how to get Reliance Jio SIM card for through MyJio App 3.2.05 APK Download.
How To Change JioFi Mifi Router SSID Username Password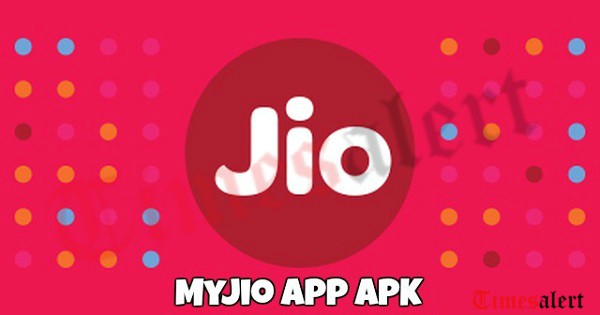 Download My Jio App APK Old Version
Remember the Jio SIM works only on 4G android phones. So first check your android phone has 4G connectivity or not. In order to receive free Reliance Jio SIM card, the user has to generate an invite code in My jio app. Recently many users are unable to generate the code on the latest version of Myjio. The latest version has some technical issues. The Reliance Tele-Communications are working on it. It is going to take some time to resolve the issue. No need to worry, we have found another way to get Jio SIM card and it is genuine. We have shared some important steps below follow these steps and get Reliance Jio SIM free.
Also Check: Reliance Jio 4G Data Traffic Plans
How to Download MyJio App APK 3.2.05 Old Version To Get Free Jio Sim
First Uninstall latest version of MyJio App from your android device.
Download MyJio App APK 3.2.05 Old version.
Install it and keep auto updates on app disabled.
The app will install all Jio apps one by one, wait until all apps are installed.
After all the jio apps are installed on your device, disconnect mobile data or wifi on your device.
Clear all the background apps running on your device or just restart your device.
Now open MyJio App installed on your device (don't turn on mobile data or wifi).
Click on My Jio app, Now you will see Get Jio Sim

Myjio App Get Jio SIM

Now enable your mobile date/wifi and click on Get jio sim
You will see Reliance Jio Sim Welcome Offer Bar Code.
Take the screenshot of barcode and save it to your gallery.
Visit any Reliance Digital store and show the barcode and get fee Jio sim.
After receiving  Jio sim just wait until your connection gets activated it is going to sometime. Once your Jio sim card is activated enjoy 2GB date and 100 minutes talk time free.