On Wednesday Prime Minister 'Narendra Modi' left for a two-nation tour to Ireland and USA in the midst of his certainty that his visit will promote assist with strengthening ties with these two nations. During his seven-day trip his first step would be visiting Ireland, appraising first Prime Ministerial visit from India in very nearly 60 years. He will hold meetings with Enda Kenny, the Taoiseach of Ireland in Dublin.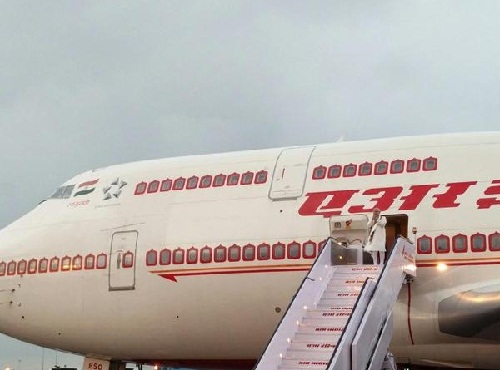 Modi will address an UN Sustainable Development Summit in New York and take an interest in a Summit on peacekeeping being organized by US President Barack Obama. The Prime Minister will likewise be meeting a many world leaders and have collaborations with top investors and financial category firms. There will be a working supper where significant Fortune-500 organizations will be available to consider on investment opportunities in India.
PM Modi taking it to Twitter said, "Leaving for Ireland, where I will hold delegation level talks with Mr. Enda Kenny, Taoiseach of Ireland & interact with Indian community. After Ireland, will travel to New York City."
He will likewise go to West Coast where he will visit Facebook main office with its CEO Mark Zuckerberg for a Town hall Q&A. Later he will visit Tesla Motors and Google campus. On 27th September he will interact with Indian community in San Jose. Modi said he was heading to USA at a 'memorable moment' when the UN is celebrating its 70th anniversary. Modi further said, India is proud with our peacekeeping strengths spread over the world, guaranteeing peace in troublesome circumstances. I will pay esteem to each one of those brave men and women who yielded their lives for peace. Also, I anticipate sharing my considerations on the best way to make peacekeeping more viable. This year, India will have a summit of G-4 leaders in New York where the principle motivation would be the UNSC changes.