A violent incident took place in Nashik on 14th July which came out when a tribal youth found in a farm well who belongs to other community. The condition was in control till morning but the silence broken out with latest incident of stone pelting that occurred next day i.e., Thursday which took place in tribal-dominated Harsul town, Thanapada region.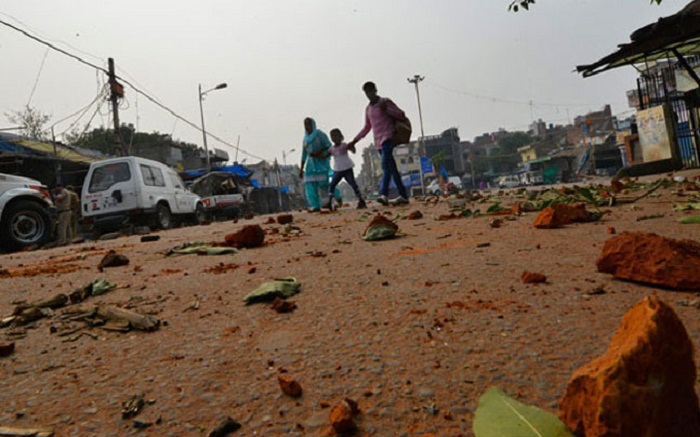 A group conflict that occurred on Tuesday led to damage two houses which belongs to the families of a community. Rural District Superintendent of Police Sanjay Mohite said till Wednesday night 32 people including few college students were arrested and there are no arrests today. In different stone-pelting incidents, the number of injured policemen count reached to 35 in past two days. Harsul police station officer in-charge was one among the injured. Camping at Thanapanda is being held by Special Inspector General of Police DSP Mohite and JJ Singh.
On Wednesday, guardian minister of Nashik district as well as Maharashtra Water Resources Minister Girish Mahajan made his visit to the town in order make the situation peaceful.