The Common Admission Test (CAT) is about to introduce descriptive questions in its question paper of 2015 examination. This decision has been taken to advance the increase of diversity in student structure of IIM's. Clearing this form of CAT examination might feel like writing engineering examination paper mean while exam duration has also increased from 170 to 180 minutes.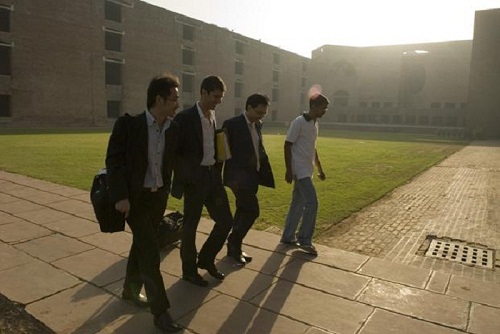 Previous year i.e., in 2014 the examination duration of IMMs has been increased from 140 to 170 minutes. Common Admission Test (CAT) is an exam performed by students in order to apply the best business schools across the country that include 19 Indian Institute of Management. This year IIM is going to conduct this examination on 29th November in two sessions over 650 centers. Question paper contain 100 multiple choice questions.
CAT Convener Tathagata Bandyopadhyay said," This year all the students must give direct answer to certain descriptive questions".
As per reports, this year CAT question paper can contain three sections and sections will be comprising of data interpretation and logical reasoning, verbal and reading comprehension and quantitative aptitude. Students will be provided with extra 60 minutes for each segment of question paper which benefits them with increased time duration.
Students will also be provided to select four cities of their choice from 136 cities. After examination the results of CAT will be announced in January 2016.