19 year old mathematical genius Nischal Narayanam has become the youngest 'Chartered Account' in India. The boy who identified mistakes in his fathers company sheets has cleared one of the toughest exams in the country. This
talented prodigy has to wait for two more years however as Institute of Chartered Accountants of India (ICAI) as they do not allow to enroll members who are less than 21 years age.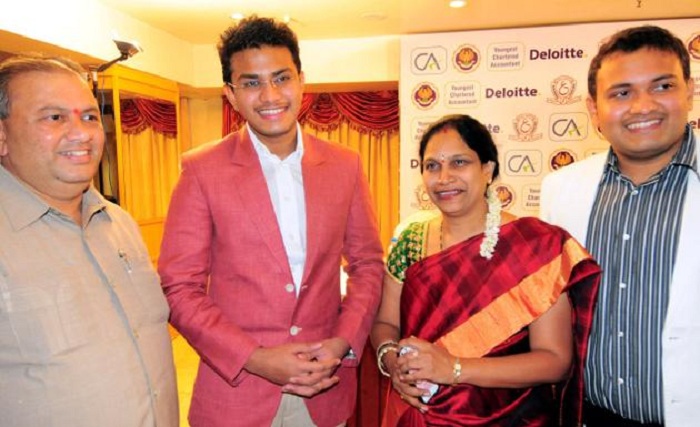 Nishchal's mother Padmavathy, Ph.D works as Professor in Osmania University was the first to recognize his talent with numbers when he was just 9 years old. Nischal showed amazing ability with numbers and had exceptional solving skills. Nischal's mother later checked mentors to improve his child's mathematical skills across the Internet. Nischal was trained from mentors of various countries and was trained in Mathematical and Memory methodologies.
Narayanam has also became the youngest graduate from Osmania University where he finished his B.Com and M.Com. He holds two 'Guinness World Record' titles one for youngest category in memory and youngest 'World Memory Champion'. Nischal's talent is recognized National Geographic Channel as '7 Brilliant Brains of the World'. Apart from his achievements he was invited as a special invitee and speaker at the Global Conference in Shanghai by Deloitte International where he completed his audit for CA.