Ruling party BJP made their demand that Rahul Gandhi should apologize Foreign Minister Sushma Swaraj accounting to allegations that she might had accomplished a 'Criminal Act.' Congress and other opposition parties attacked Sushma Swaraj for helping corrupted cricket boss Lalit Modi to obtain travel documents in Britain (his present residential address). Mr. Modi is most wanted culprit in Indian Premier League or IPL match and is most wanted by India in corruption cases.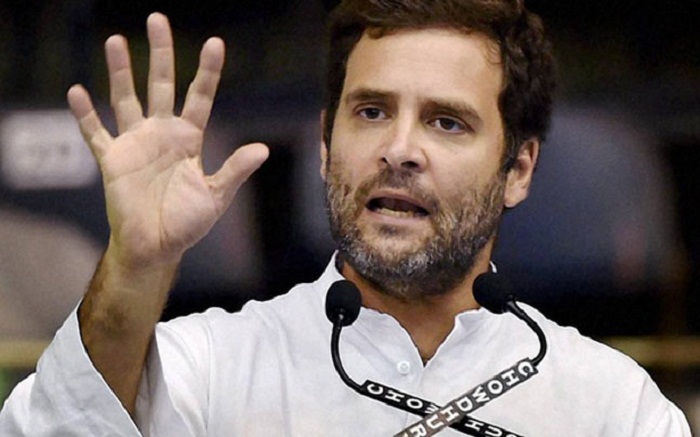 Union Minister Nitin Gadkari stated, "Congress leader Rahul Gandhi used the word 'criminal' related with our leader and foreign minister, it is very unfortunate. He has defamed not only the foreign minister but the country. He must apologize or we will have to file a criminal defamation case."
On reacting to this Rahul Gandhi made his defence supporting his party's decision to oppose Parliament to function over scandals associated to BJP leaders and stated,
"What we have said is that (there will be) no discussion without resignation. Sushma Swaraj has done a criminal act. He (Lalit Modi) is a fugitive."
Government is ready to debate about people calling 'Laligate' but rejected calls for resignations of Ms Swaraj and those of Chief Ministers Vasundhara Raje, along with Shivraj Singh Chouhan who involved in Vyapam scam and even Lalit Modi scandal. Mr. Gandhi said PM Modi need to concentrate on people's concern and must speak on the controversies. Ms Swaraj said she is ready to speak about the help she
provided to Lalit Modi but the discussion was prevented by opposition protests.