The 'Nair Service Society' (NSS) disapproved the call to configure new party forging a clear information that it was not interested in collaborating with any new party nor participating in larger amalgamation of Hindu communities without altering the present system reservation. NSS general secretary G. Sukumaran Nair in a statement on Monday mentioned their organizations was not at all interested in engaging discussions with anyone who would like to head such a party that aggregate nullifying its value based approach of objectives and functioning.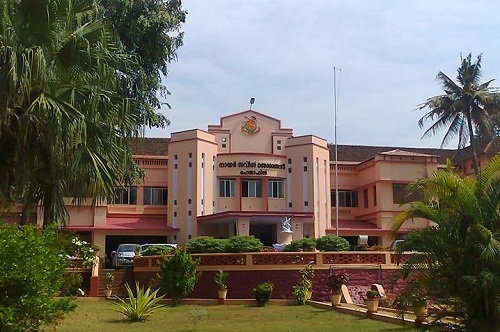 The move for unity over majority communities in order to protect Hindu community interest NSS stands first and welcome every initiative. Hence, if it intend to succeed the entire efforts must not possess political interruption nor to be a threat for other communities. A deep-rooted solution must be obtained for reservation within the Hindu community that had a primary roadblock in efforts of unity.
The NSS desire political procedure and parties to attain more strength, then only the country democratic process become strengthened. The elected government immoralities should be opposed both by social administrations and people. The struggle for social justice has resolved several issues but the major issue 'Reservation Policy' was not resolved. There is necessity of Central Government involvement said Mr. Nair and elevated that commission chaired person Maj. Gen. S.R. Sindhu submitted a report on this issue in 2010. NSS took this matter to NDA government and waiting for its response. Mr. Nair said there is need for only unity in all our members for general cause of community.