Government has been neglecting revenue allocations to Odisha ever since. Chief Minister Naveen Patnaik has taken the initiative to grant special grant for improving financial position of the state. Patnaik has reportedly urged Rs.3,500 Crores under NITI Aayog. Patnaik spoke to Finance Minister, Arun Jaitley to favor Backward Region Grant Fund at economically backward regions. Jaitley responded regarding Patnaik's plea to avail NITI Aayog which needs to be favored from government funding will also be included along with Key Area Development Programme.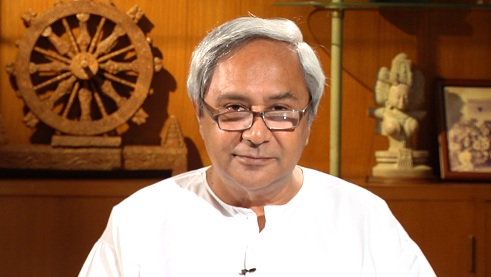 Integrated Action Plan scheme which was aimed at favoring Backward Region Grant Fund. Government is also planning to aid Special grant for KBK districts. Department of expenditure will also be allowed to monitor Odisha's revenue deficit caused due to excess liabilities. Additional amenities will be provided to Odisha after finalizing debts. Patnaik stated that that Finance Minister has not at all mentioned any sort of benefit for Odisha during the budget speech where as eastern states were granted will special amenities.
Odisha is in grave need of support as the devolution percentage has risen from 32 percent to 42 percent since last year which means an additional liability of Rs.2,149 Crores. Odisha Chief Minister also pleaded to allot Rs. 912 Crores to Rs.1,800 Crores under Pradhan Mantri Gram Sadak Yojana.