In Assam CRPF jawan reportedly shot dead his officer and injured other four who were out for an operational task in Nalbari district. A patrol with 136th battalion of Central Reserve Police Force (CRPF) was on their duty with local police force and the incident was reported from Badrakusi-Tihu region in the district.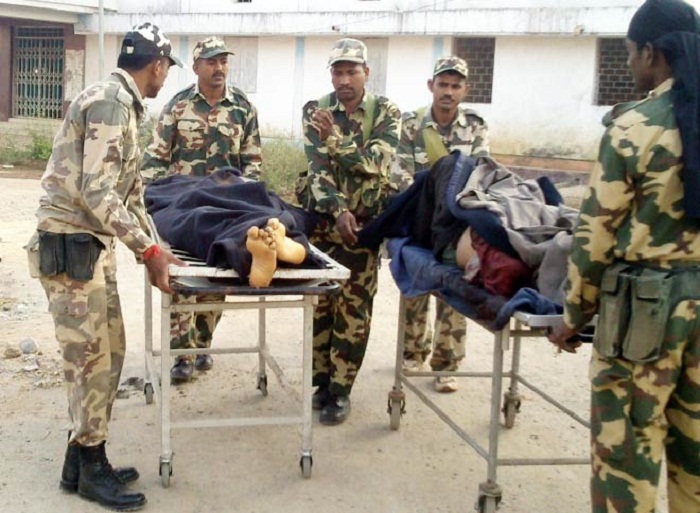 Head Constable Amal K Das was the accused jawan, used his service weapon to target shoot at his officer and Assistant Sub-inspector (ASI) D C Bandolai. He ended up injuring four of his colleagues after altering an argument. CRPF officer said, "Bandolai was killed on the spot while four others who sustained bullet injuries have been sent to a hospital in Nalbari. Das tried to kill himself after the incident with the same weapon but he was overpowered."
The armed forces who got injured were identified as constables Mohale Janardan (Maharashtra), Diganto K Banya (Assam), ASI Nirmal Das (Assam) and Head Constable Dayaram Bandaloi (Assam). CRPF made a demand of Court Inquiry into the internal incident where as paramilitary senior officials and local police have reached the place immediately.
For helping local police, a force was placed in the state for contributing law and order responsibilities followed by counter-insurgency operations with few special units.