Chinese Mobile Phone maker OnePlus will collaborate with Foxconn Technology to manufacture mobile phones in India. This announcement was made by Oneplus CEO Pete Lau in Bangalore on Monday. The phones will be made at Foxconn's Stars factory at Sri City in Andhra Pradesh.
"All our handsets are made in China and then shipped to India. So, making them locally will help reach our Indian customers faster," chief executive Pete Lau told reporters in a conference.
The company said making the phones locally will bring down the prices and create a good employment opportunity for more than 1000 full time workers.
"India being one of our biggest markets worldwide, we are committed to a long term sustainable growth path. This move will strengthen our presence and help us step up momentum in India," Lau said.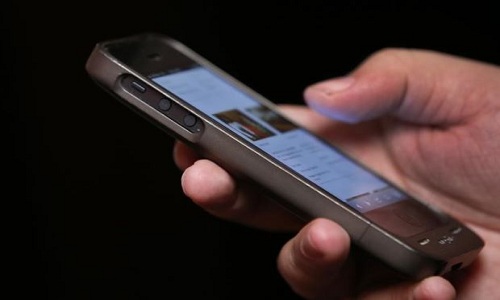 Foxconn has also said that it is hoping to establish 10 to 12 facilities such as Factories and data centres in India by 2010.
India is the fastest growing mobile retailer in India, but most of the people in the country chose cheaper mobiles rather than iPhone or Samsung devices.
Lau said that the company want to equate the  production with the actual demand with a capacity of producing up to  500,000 units per month. The production will start at the end of this year.
Competitors such as Oppo and Xiaomi is already planning to manufacture mobiles in the country.
India is the second largest country to have mobile phone accounts in addition to China. According to reports of Cisco Systems there will be  650 million smartphones by the end of 2019.