Salmkhan's blockbuster 'Bajrangi Bhaijaan' has become a huge success at Box office, it has collected Rs.130 Crores in just four days of release on this Eid. Kabir Khan's Emotional Comedy flick is facing trouble in Pakistan as Censor Board in the country is receiving serious threats from terrorists for certifying Indian Films to be featured in the nation.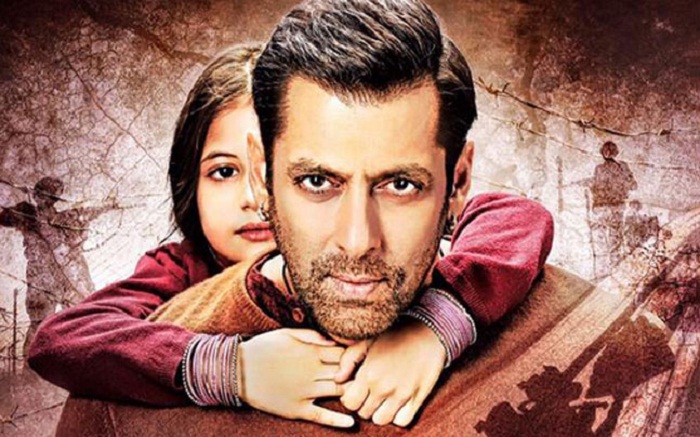 Fakhr-e-Alam Chairman of Pakistan Censor Board tweeted his reponse through series of tweets praising the movie and cleared that it was not at all about criticizing Pakistan. With the threats mounting to halt movie screening, Alam has initiated owners of the theaters to ensure security at their sorroundings.
Some people are completely reluctnat with censor board decision for Bajrangi Bhaijaan screening in Pakistan as they are considering movie has portrayed Pakistan in a negative sense.
Alam has posted tweet,
"Well NOW I am getting LIFE threats. I guess every Pakistani who is buying tickets is also a traitor then (sic)".
A trade source in the neighboring country says,
"Alam is just doing his job and people should understand that. There's nothing in the film that will hurt people's sentiments here. In fact, people have loved that film here. Akshay Kumar's 'Baby' was banned because it had an anti-Pakistan story".