Everything seemed to be under control after friendly collaboration of thoughts between India and Pakistan at Ufa, Russia conference last week. However it doesn't seem that the neighboring nations would anymore continue to resolve each other. Pakistan has opened a series of gun fire during the past which triggered terror in India-Pakistan border. Home Minister Rajnath Singh, Defence Minister Manohar Parrikar and External Affairs Minister Sushma Swaraj attending a review meeting to analyze the situations and future steps. Government will not stay quiet if Pakistan continues to behave in proactive way, If they want to speak our doors are always open to hear from them.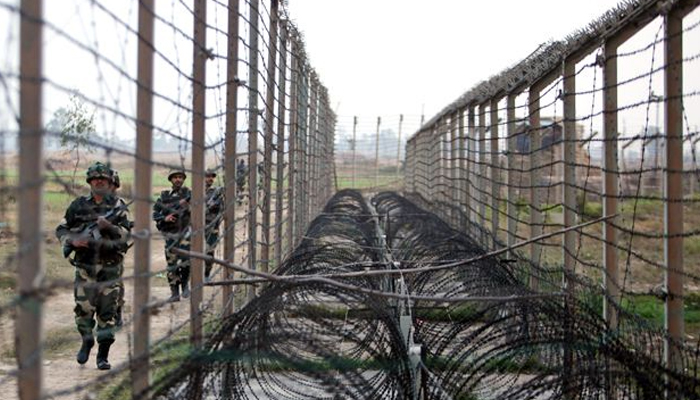 Foreign Secretary, S. Jaishankar said India would not tolerate any abnormal behavior from Pakistani troops which have been triggering terror at LoC. Indian government is woven to impart peace and harmony in the region but will never step back to retaliate against against Pakistan's cross border activities. Pakistan has lodged a summon against Commissioner, TCA Raghavan from Islamabad protesting against 'Air Drone' which was spying into Pakistan.
Jaishankar quoted about the issue to the media,"the drone appears to be of Chinese design and is commercially available. Photograph of the drone in question shows it is not of Indian design or it is available in the inventory of the Indian Armed forces.Dates of NSA-level talks have not been finalized yet, so the question of it being postponed does not arise".