Global Soft drink giant PepsiCo has intimated to BCCI that it wants to halt their sponsorship with Indian Premier League(IPL) as it is surrounded by whole lot of controversies and termed the game as 'disrepute' their stature. PepsiCo has acquired rights for IPL during November 2012 for around $71 million (Rs 396 Crores) for five years span until 2017. The first title sponsorship was felicitated in 2008 and the firm has intended to with draw franchise after 2014 spot fixing spree.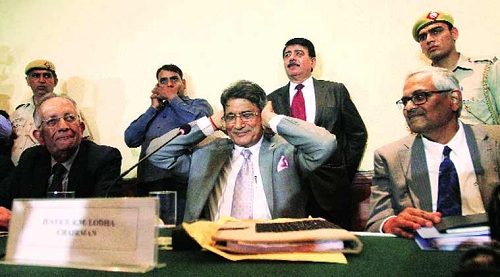 "Last season, Pepsi wanted to withdraw, especially in the aftermath of the spot-fixing case but the BCCI managed to convince it to stick on for another year. However, this time it was firm that it will not continue its association with the IPL, more so after the Lodha Committee recommended the suspension of Chennai Super Kings and Rajasthan Royals. The conflict of interest issues also had an impact," media personnel quoted about source.
As indicated stated in the report, PepsiCo has already intimated Sundar Raman, the IPL's COO, that it expects to pull back and that Raman has spoken to Shashank Manohar, the recently chose BCCI president, about their choice. It is trusted that the BCCI will examine the issue amid its working advisory group meeting in Mumbai on October 18.