Police Case Field On Priya Prakash Varrier : Internet star Priya Prakash Varrier goes viral with her latest movie Oru Adaar Love. Muzik247 producers released Adaar Love Movie first Song Manikya Malaraya Poovi. In this Priya Prakash Varrier appeared in 30 seconds, that video goes viral. She is becoming the overnight star with 3 million Instagram followers.
Police Case Field On Priya Prakash Varrier
Manikya Malaraya Poovi song goes viral on social media. After going viral, some persons filed the case on Priya Prakash Varrier. For insulting particular region in the song.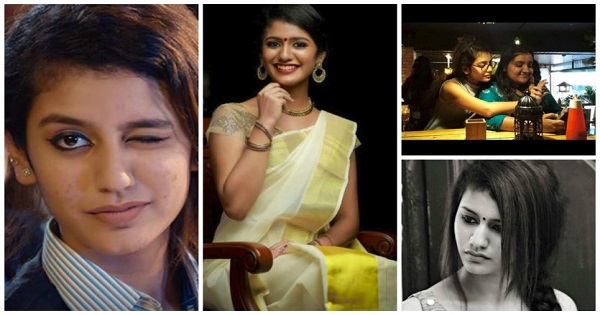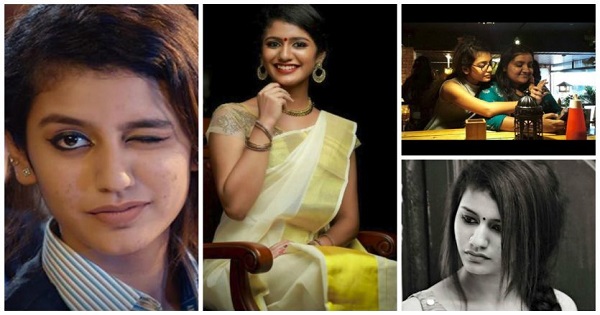 Telangana police said we have received the complaint on upcoming film Manikya Malaraya Poovi song. Lyrics of Manikya Malaraya Poovi song Hurting Muslims sentiments. Syed Faiyaz, ACP Falaknuma, Hyderabad.