Indian Michael Jackson, Prabhu Deva has made nation wide fans as a choreographer, director and even as an actor too. He embarked directorial skills with Salman's 'Wanted' and devoured new trend in Bollywood , The '100 Crores club'. He is carefully shifting gears towards launching his own production house. Sources confirm the production company name will be named after him and will be named as 'Prabhu Deva Studios'. Reportedly production house is going to be featured with attractive logo and will be announced on August 3rd to the audience.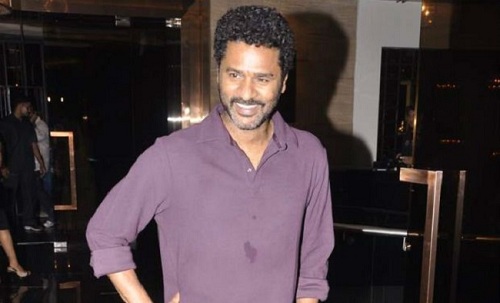 'Prabhu Deva Studios' is aimed at providing highly sophisticated quality and content to the films, and the production house will be touching new horizons meanwhile will be producing other language films too. Production house is to feature state of the art technicians having profound experience. All the talent and expertise should not be limited to a specific region and 'Prabhu Deva Studios' will be bridging the gap between between production barriers.
Prabhu Deva studios will be signing new array of projects as said by Prabhu deva along,
"A couple of big names and a couple of raw talent will put Prabhu Deva Studios in the orbit of talent hunting. We will be working towards bringing the new, bright and young minds into limelight in all possible ways".