Captain Amrinder Singh threatened congenitally elected government officers exposing his Anti-Punjabi face and unapparent motive to work against the state development. Shiromani Akali Dal deplored him considering this alleged threat as serious note issued by Congress Deputy Leader in Lok Sabha and former Chief Minister Amrinder Singh to the state government officers.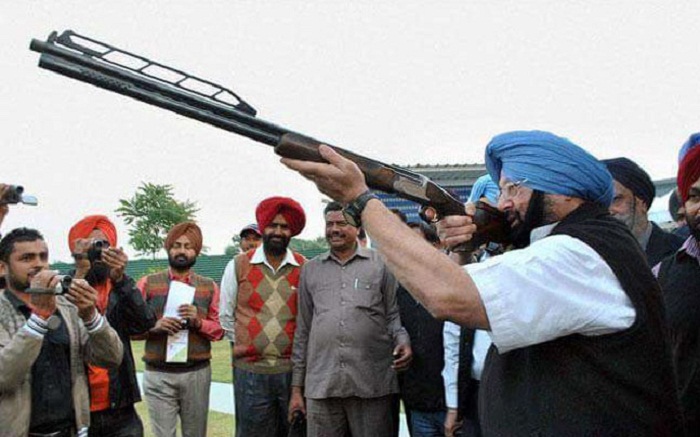 He still had not learnt lesson from his past mistakes said secretary and Punjab Education Minister Dr Daljit Singh Cheema on Sunday.
Further said, "He has no business to threaten the bureaucracy which is working as per the wishes of a democratically elected government. If he has any point to make, he should dare to point it out to the government."
It was very strange this Congress leader failed to comprehend the pulse of Punjabi people and this was not the first time to frighten state officers from accomplishing their legitimate responsibilities said Akali Dal.
Dr. Daljit Sigh Cheema said, "Prior to the 2012 Punjab Vidhan Sabha elections, he had, in the same fashion, urged banks against issuing loans to the state for development work in the state. Apart from this he had gone a step further in asking the then Prime Minister Dr Manmohan Singh to stop grants worth crores of rupees to the state as he had apprehended that the development would cause big political loss to him in the elections. History is going to repeat this time too and the same fear factor has gripped the former CM who has already read the writing on the wall."
As he is not in a position to impact NDA government, he opted another aspect to issue threats to senior state officers to enclose the process to developmental success said Dr. Cheema.