Dal Khalsa Chief H S Dhami along with Akali Dal personnel Kulbeer Singh Barapind have initiated to Sikh community to offer befitting religious reaction to offer leadership taking the leading in dealing issues of Akali Dal, SGPC and Akal Takht. The radical Sikh community on Friday stated that Sirsa based religious organization head Dera Sacha Sauda (DSS) Chief Gurmit Ram Rahim's offer to visit Golden Temple holds no water and he must come at 'Akal Takht' in delicate statement and personally of regret in clear words for disregarding the Sikh Guru leader.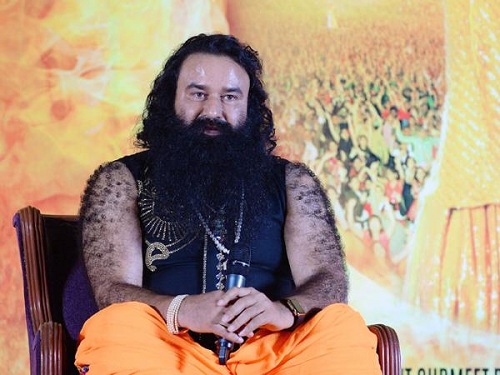 "He must come at Akal Takht in person and tender apology in clear words for his blasphemous act and pledge not to repeat the same in future", Dal Khalsa chief H S Dhami and Akali Dal leader Kulbeer Singh Barapind stated.
Dal Khalsa and Akali Dal termed the board of trustees' constitution – to investigate the controversy which was ignited by the exemption of Gurmeet Ram Rahim in the disrespect case – as a diversionary strategy to defuse outrage and befuddle the stirred Sikhs in their principled battle against defective choices by those involving the most offices of Akal Takht.
"What's the utility of constituting the committee after issuing clean chit to the DSS chief for his sacrilegious act? What relevance would the committee hold when large section of Sikhs have already rejected the so-called Pardon decision?," Dal Khalsa chief H S Dhami said.
The Sikh leaders have taunted how other boards have changed by Shiromani Gurdwara Parbandhak Committee (SGPC) on some important issues that incorporates settling Nanakshahi logbook column and altering standards to name heads of five religious seats has created no results.