Ram Gopal Varma has announced that he is going to release Rai First Look Poster on 1st May 2016. RGV is back with another underworld movie, recently his upcoming movie veerappan official trailer has been released and got good response from the audience and film critics. As per the official film sources RGV is planning to reveal Rai First Look Poster at Bangalore on the occasion of Muthappa Rai's birthday.
Ram Gopal Varma Rai Movie First Look Poster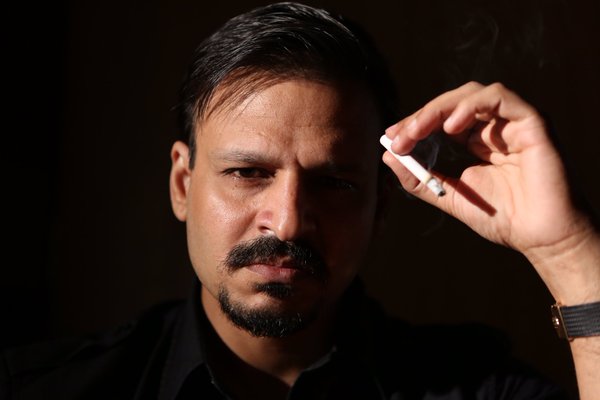 Rai is based on the story of Gangster named Muthappa Rai, Vivek oberai is playing the role of Gangster Rai. Vivek is teaming up with Ram Gopal Varma after a long time. His last movie with RGV was Rakht Charitra – 2 released on 2010. The main surprise of the event is the Gangster Muthappa Rai will be releasing the first look.
Anushka Sharma Sultan First Look Trailer Teaser Poster
RGV Rai Movie First Look Launch Photos
Rai first look is going to be released in front of 50,000 people in Bengaluru at 6.00 PM. Ram Gopal Varma planned to reveal the first look on May 1st as it is the Muthappa Rai's birthday. Recently RGV has released some of vivek obrai's Rai look photos on his twitter account.
RGV has invited all the big celebrities and politians for the release of Rai first look. The movie cast & crew details has not yet released. The movie is going to shot in London, Mumbai, Bangalore and Dubai. Vivek Oberoi has done movies like Company and Rakta Charitra under the direction of Ram Gopal Varma, which has given him much awaited break in the industry. This will be third time RGV and Vivek working together. The event is going to be take place at Bidadi town, Banglore, at 6.00 PM. Check this space for more updates on Rai movie.
Watch Rai Movie First Look Exclusive Trailer