'Raj Thackeray' Maharashtra Navnirman Sena (MNS) chief made counter strike on disputable tweet over
'Yakub Memon' uttered by Bollywood superstar 'Salman Khan'. For defending 1993 Mumbai blasts convict Thackeray  provoked the actor describing Salman is a man without brain. 47 year old radical MNS leader claimed this concern when he addressed at party assemblage in Thane.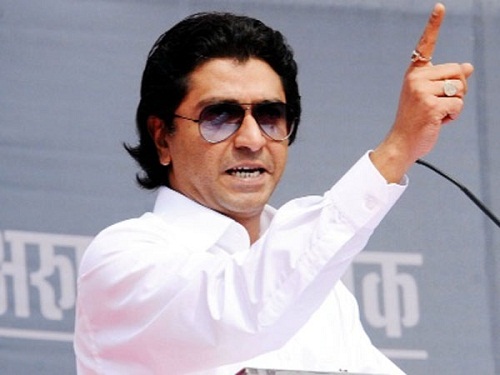 Salman Khan in some sequential tweets recommended government, to hang Tiger Memon but not his
brother Yakub Memon where Tiger was one of the major collaborator of 1993 consecutive bomb blasts.
Thackeray stated, Yakub Memon was one of the most wanted terrorist but his hanging interlude transmuted into a drama by both state and Centre government. On focusing the complete phenomenon precursory followed by subsequent hanging of this renegade who abruptly killed many people, he feel like government only desire rampage to commence the country.
He also stated, "Salman is a man without brains, while his father is a respectable man. He does not read newspapers and does not know the law and thus went on tweeting in his (Yakub's) favour. Then there are people who sent letters to the President seeking mercy for the traitor. How can anybody question a Supreme Court order?"
He visited Salman's residence after distinct guilt in his 2002 hit and run case and said that he had previous relationship with his father Salim Khan. So he made his visit at the time of actors setback.
Salman tweet on Yakub, "Get Tiger hang him, parade him not his brother… 1 innocent man killed is killing the humanity."
Yakub Abdul Razzak Memon was the convict of 1993 Mumbai blast in March and hanged by government on July 30 in Nagpur Central Jail after extended conflict.